Hi everyone! :)
Here's something to keep you busy, entertained and inspired on your Sunday! These are some of the coolest things I have found on Pinterest (all crochet related of course).
1. The cutest (and smallest) crochet snails I have ever seen!

2. This amazing gypsy circle vest, found on Etsy (which unfortunately sold already):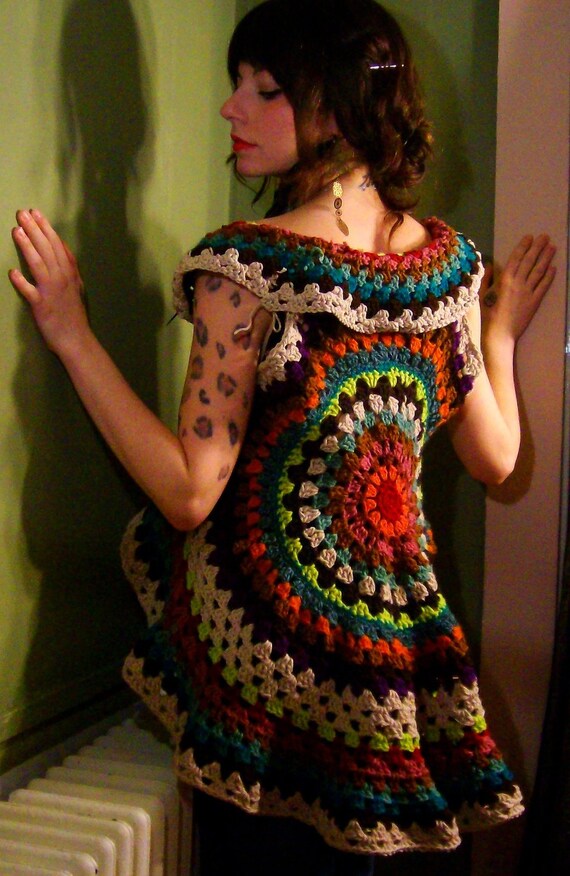 3. A cute amigurumi monster thingy. Yup. And is it just me, or does everything get cuter when it's made in rainbow colors?

4. A tiny tree in a tiny bottle. I'm in love ♥ Free pattern!

5. For some Autumn inspiration; this gorgeous scarf from Sophie Digard.

You can find me and my boards on Pinterest here.
Happy Sunday! :)
xo,
wink