Hi! I'm Marinke, but you can call me winkieflash. I'm a 28 year old creative person who loves crochet, coloring her hair pink, reading thrillers and creating beautiful things. Why? Because I can!
In the summer of 2010, I hit an all time low, personally. I won't bore you with the details, those don't really matter anyway, because everything worked out just fine. During those difficult times, I found that I could take my mind off things by creating. And I mean creating; I was painting, drawing, designing, cooking, and learning how to crochet!
I'm diagnosed with Asperger's Syndrome, and for me, crochet is a great way to deal with all the issues that come along with that.
Today, crochet still makes me very happy, and I also found that crocheting resonates really well with me being a modern hippy :) (you know, bloggin' and all)
My goal is to spread my crochet love around the web, showing you all what I've made :) I plan to share most of my patterns, which you can check out here.
I also opened up my own Etsy shop in November of 2011! Here I sell everything I love to crochet and make, such as supercute & adorable crochet headbands!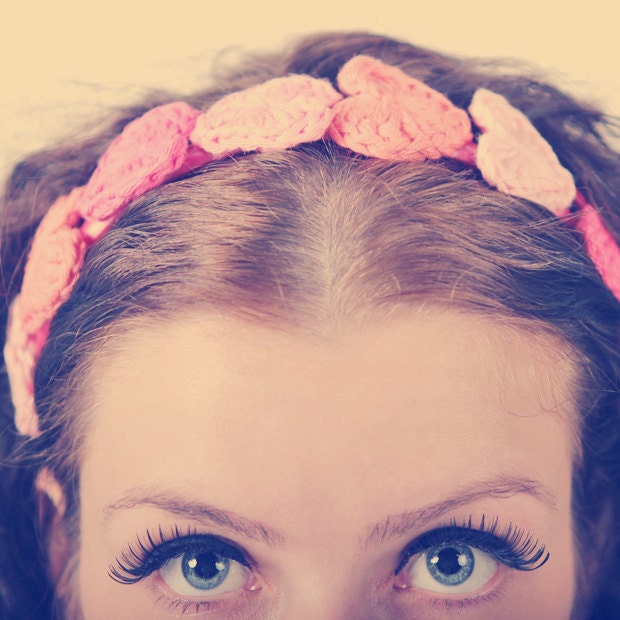 My musical preferences include the Foo Fighters, Ravi Shankar, The Beatles, Johnny Cash, Pomplamoose, The Bamboos, David Bowie, Earth Wind & Fire and lots, lots more.
Thanks for visiting my little corner on the web :)
xo,
wink
a creative being
winkieflash[at]gmail[dot]com